AISWCD Releases Annual Report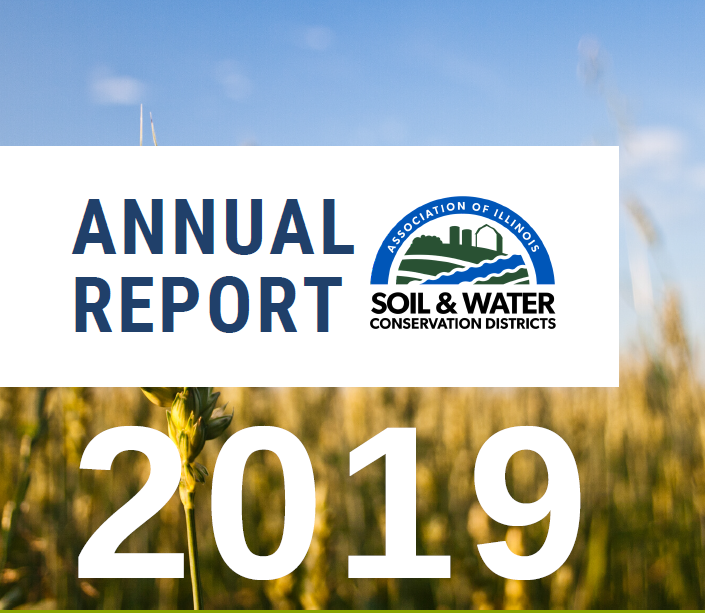 The AISWCD works hard to advocate for it's membership  and advance conservation in Illinois. We are pleased to share the release of our 2019 Annual Report which celebrates the Association's many accomplishments over the course of the past year.
Clean water, healthy soils! Please click HERE to view the report.