Winds of change from a cloud of dust: SWCDs build partnerships towards success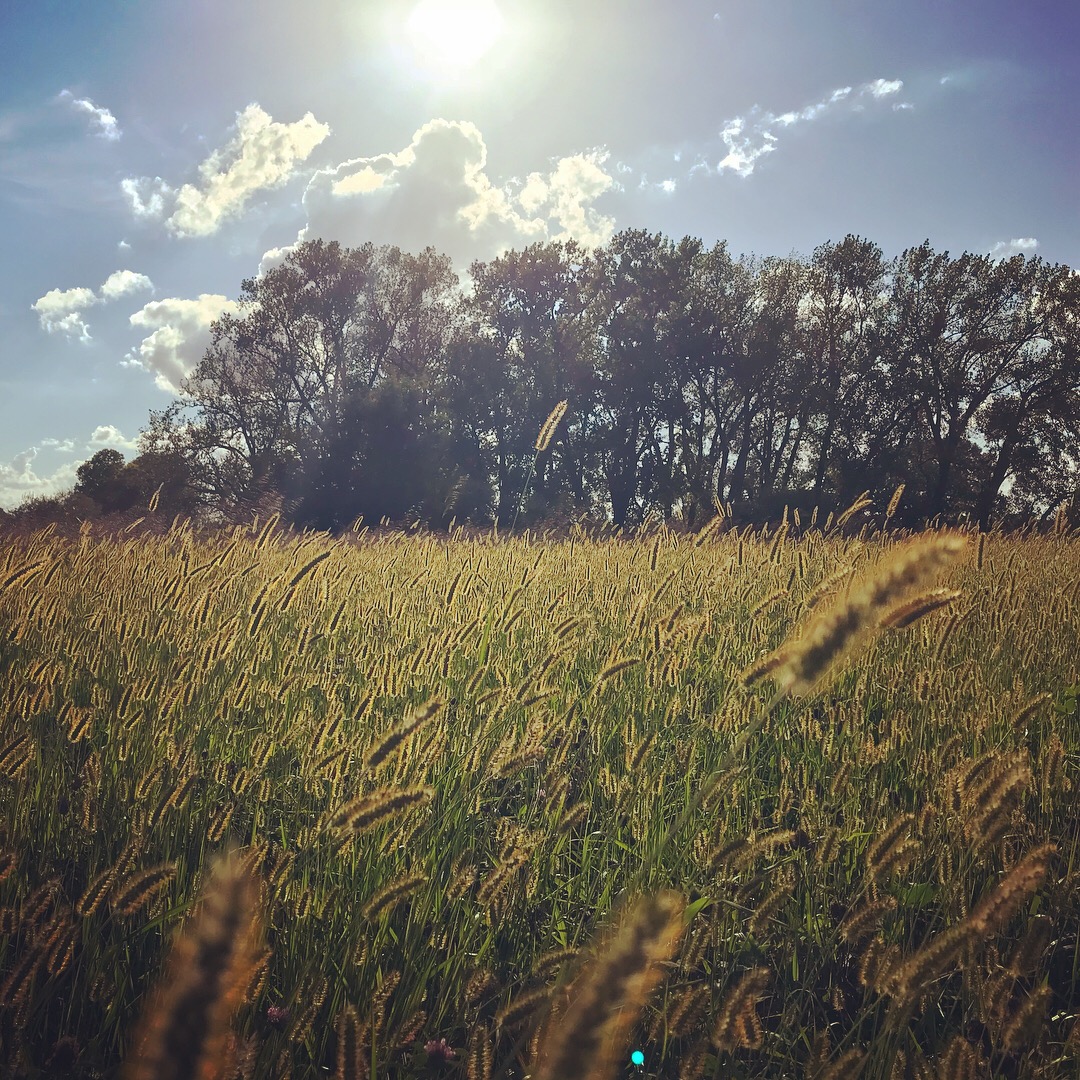 A catastrophic event that was witnessed from the Great Plains to the U.S. Capitol over 80 years ago resulted in efforts that still have positive impacts on farms today.
Beginning in 1932, persistent drought conditions on the Great Plains caused widespread crop failures and exposed the region's soil to blowing wind resulting in the Dust Bowl.
A large dust storm on May 11, 1934, swept fine soil particles eastward and over Washington, D.C., and 300 miles out into the Atlantic Ocean.
The Dust Bowl continued in 1935 and on March 6 and again on March 21, dust clouds passed over Washington and darkened the sky just as Congress commenced hearings on a proposed soil conservation law.
President Franklin Roosevelt signed the Soil Conservation Act in April 1935, creating the Soil Conservation Service in the U.S. Department of Agriculture.
That was followed by the Standard State Soil Conservation Districts Law that was sent to governors in all states as a blueprint to form Soil Conservation Districts to provide local guidance and opportunities for farmers.
Today, over 3,000 Soil and Water Conservation Districts, including 97 in Illinois, provide boots on the ground in a wide variety of ways.
Rising from the Dust Bowl, SWCDs' roles at the state and county levels continue to fill its main mission of helping local residents conserve land, water, forests, wildlife and natural resources.
Read the full story via AgriNews